Get ready to dive into the captivating world of K-dramas once again, as we unveil the most anticipated dramas coming your way this summer on DramaCool! From heart-fluttering romances to gripping thrillers and everything in between, the Korean drama industry is all set to ignite your screens with a delightful blend of emotions and entertainment. So, grab your favorite snacks, find a cozy spot, and join us as we embark on a thrilling journey through the exciting lineup of Korean dramas that are guaranteed to leave you begging for more.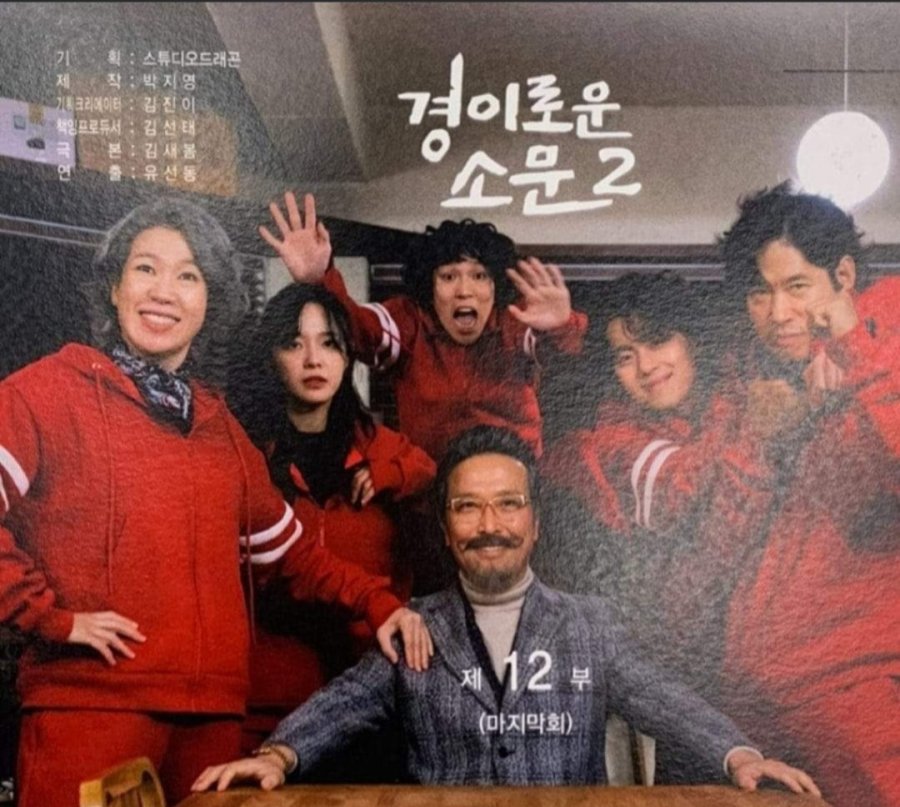 When vengeful spirits from the afterlife seek eternal life on Earth, a team of fearless counters takes on the duty of capturing these wicked beings. Adapted from a popular webtoon, this gripping series chronicles their thrilling encounters. Join the action as they battle supernatural forces, building on the webtoon's ongoing success since 2018, celebrated across numerous online platforms.
Genres: Action, Mystery, Comedy, Supernatural
Starring: Cho Byeong Kyu , Yoo Joon Sang , Kim Se Jeong
Release date: Jul 29, 2023 – Sep 3, 2023
2. Strangers (2023)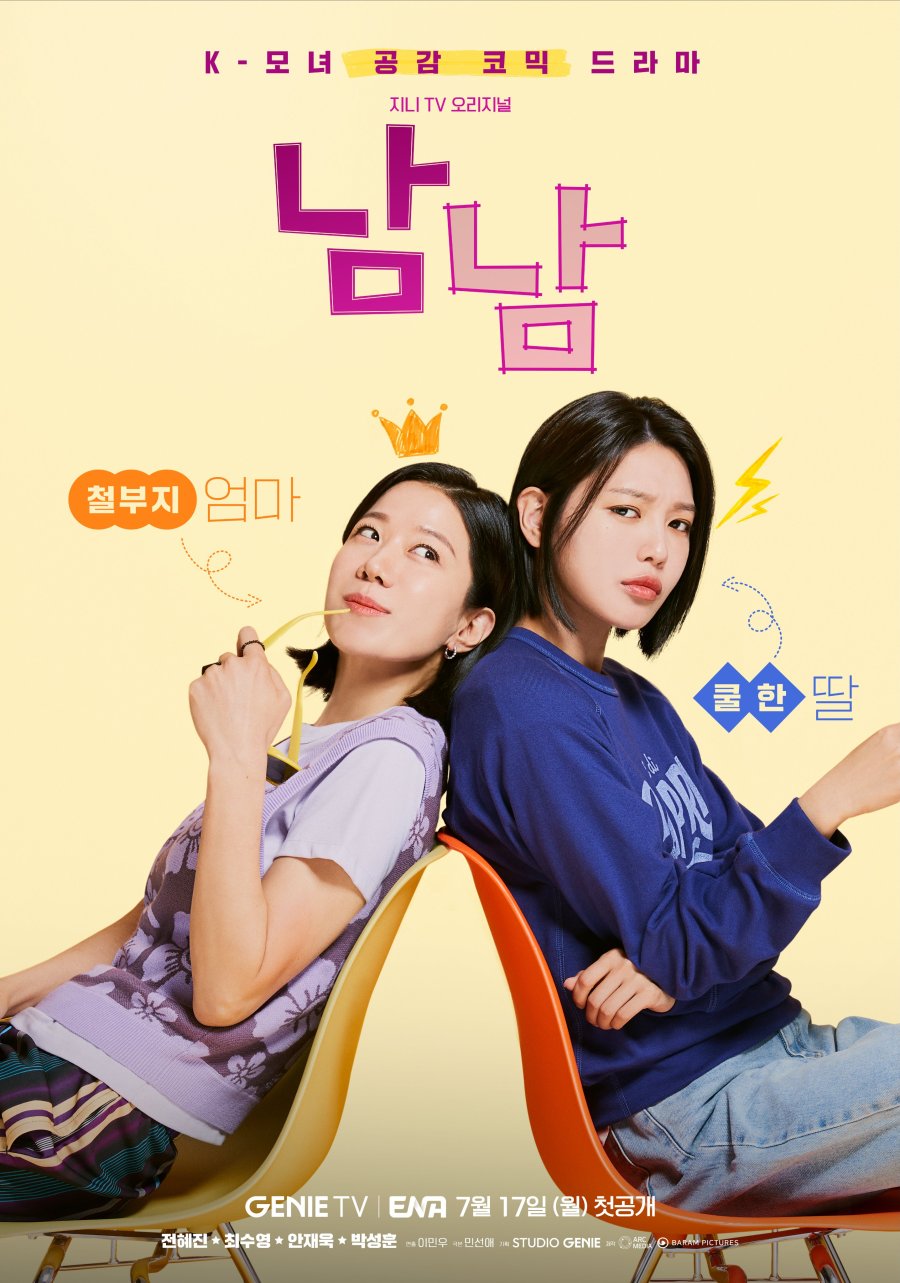 The drama follows the journey of a mother and her enigmatic daughter, living under one roof with contrasting lives. As their paths intertwine, secrets and connections unfold, revealing a deeper bond. Discover the captivating tale of their seemingly unrelated lives in this heartwarming and mysterious drama.
Genres: Comedy, Romance, Life, Drama
Starring: Jeon Hye Jin , Choi Soo Young , Ahn Jae Wook
Release date: Jul 17, 2023 – Aug 22, 2023
Embark on a gripping tale where a woman's trust falters due to her uncanny ability to detect lies. Simultaneously, a murder suspect fights an uphill battle as nobody believes in his innocence. As their paths intertwine, a thrilling narrative unfolds, exploring trust, deception, and unexpected alliances. Prepare for a suspenseful rollercoaster of doubt and intrigue.
Genres: Mystery, Comedy, Romance, Supernatural
Starring: Kim So Hyun , Hwang Min Hyun , Seo Ji Hoon
Release date: Jul 24, 2023 – Sep 12, 2023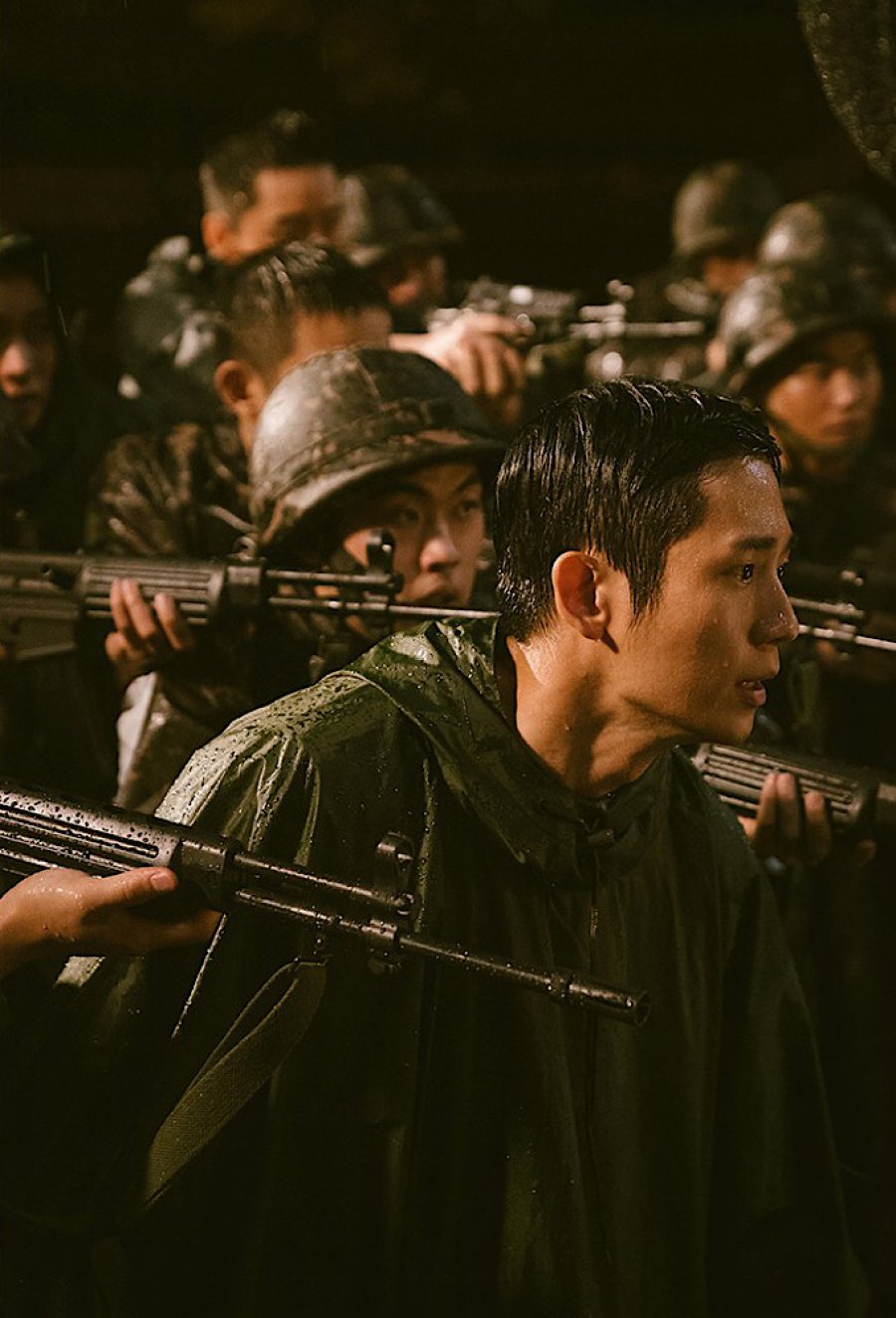 Adapted from Kim Bo-tong's webtoon "D.P. Dog Day," the highly anticipated second season of "D.P." reunites director Han Jun-hee with the original main cast. Jung Hae-in and Koo Kyo-hwan resume their roles as the dynamic duo Ahn Joon-ho and Han Ho-yeol from the D.P. unit. Joining them are Kim Sung-kyun as D.P. Unit Chief Park Beom-goo and Son Sukku as Lieutenant Im Ji-seop. With their remarkable teamwork and undeniable chemistry, they bring the new season to life in spectacular fashion.
Genres: Action, Military, Drama
Starring: Jung Hae In , Koo Kyo Hwan , Kim Sung Kyun
Release date: July, 2023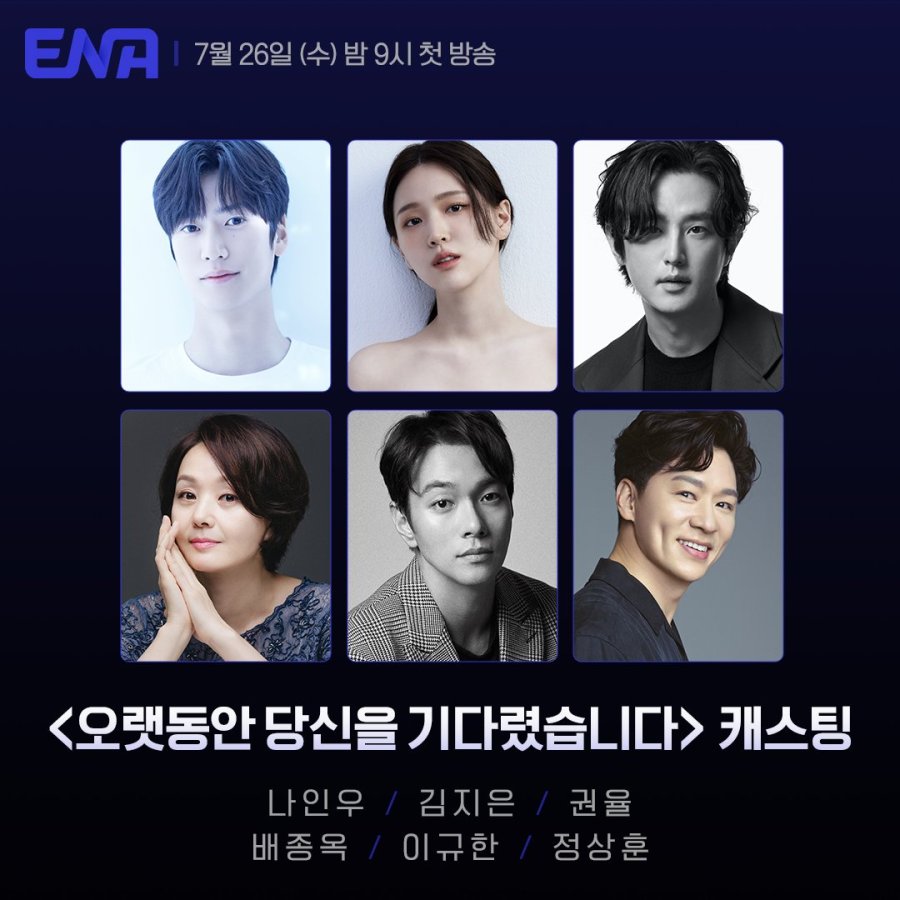 In the tranquil town of Woojin, where crime is a rarity, a murder case shatters the peace. Enter Detective Oh Jin Sang, renowned for his sunny disposition, who finds himself on the investigation team when his brother becomes a murder suspect. As the truth unfolds, Jin Woo's innocence is proven, but tragedy strikes when he is unexpectedly attacked and loses his life. Witness a tale of justice, unexpected twists, and the pursuit of truth in this gripping series.
Genres: Action, Thriller, Mystery, Drama
Starring: Na In Woo , Kim Ji Eun , Kwon Yool
Release date: Jul 26, 2023 – Sep 7, 2023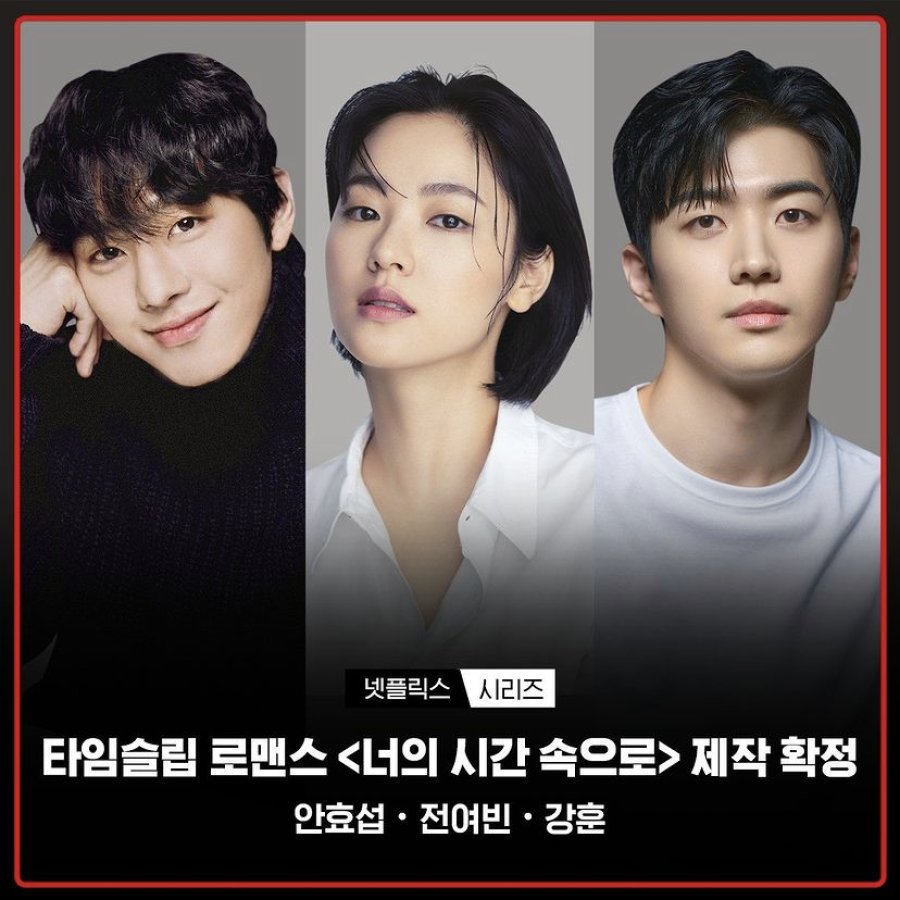 Genres: Thriller, Mystery, Romance, Fantasy
Starring: Jeon Yeo Been, Ahn Hyo Seop, Kang Hoon
Release date: Jul, 2023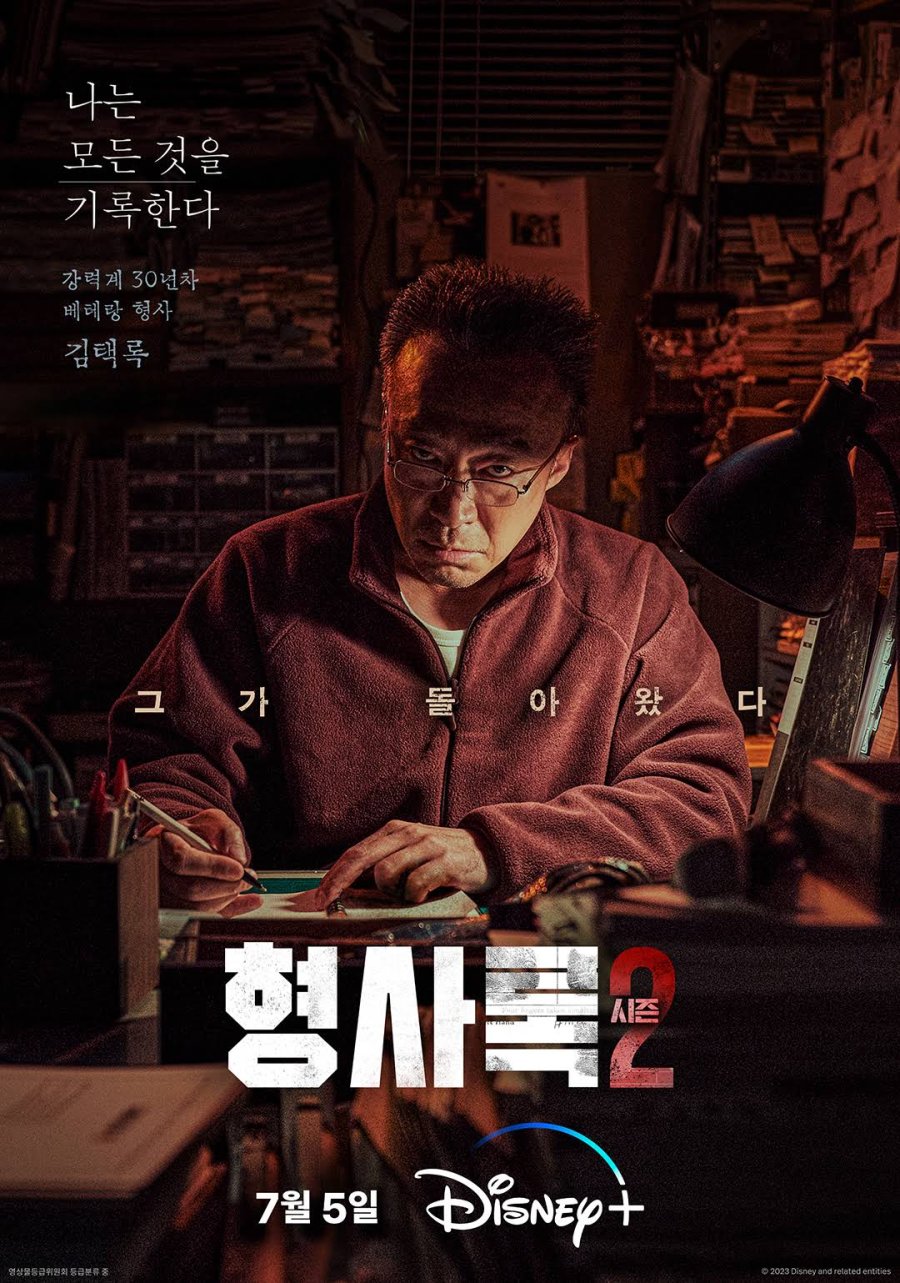 Kim Taek Rok, a seasoned homicide detective on a mission to unveil the hidden puppeteer behind the enigmatic figure known as 'Friend'. With his expertise and determination, he embarks on the ultimate counterattack. This suspenseful series delves into the thrilling world of crime investigation as Taek Rok races against time to expose the mastermind orchestrating it all.
Genres: Mystery, Drama
Starring: Lee Sung Min , Jung Jin Young , Kyung Soo Jin
Release date: Jul 5, 2023