Hey there, fellow k-drama fans! Get ready to mark your calendars and clear your schedules because September 2023 is about to become your favorite month. Why, you ask? Well, the Korean drama scene is cooking up a storm with some sizzling new releases that are destined to keep you glued to your screens. From heart-fluttering romances to spine-tingling thrillers and everything delightful in between, we've scoured the K-drama universe to bring you the juiciest picks of the bunch. So, kick back, relax, and prepare to embark on a journey through the "Top New Korean Dramas to Watch in September 2023." Trust us; your binge-watching game is about to hit epic levels of awesome!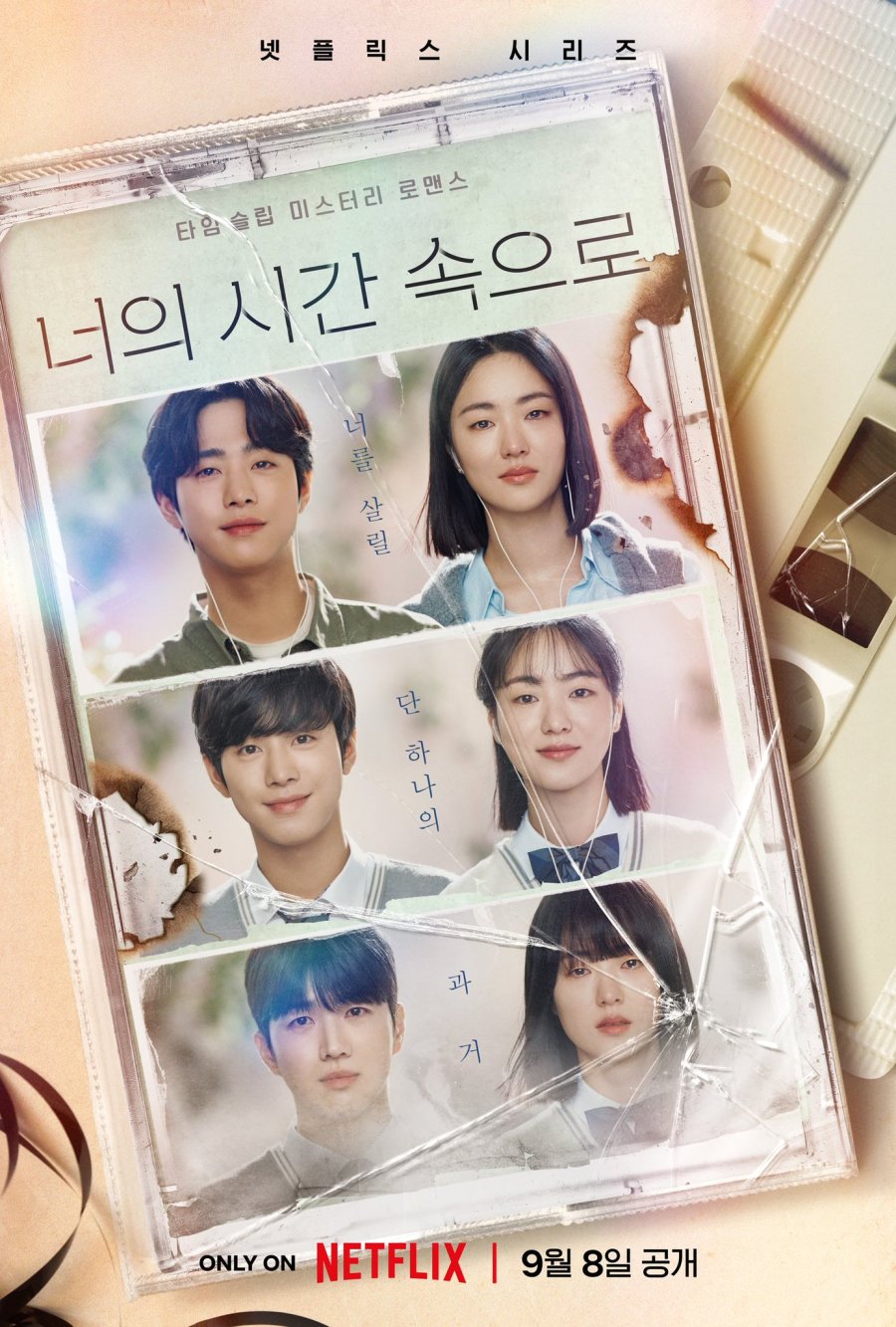 Han Jun Hee, grieving the loss of her boyfriend Ko Yeon Jun, suddenly time-travels to 1998, inhabiting the body of high school student Kwon Min Joo. In this era, she encounters Nam Si Heon, a strikingly similar figure to her late boyfriend. Nam Si Heon, a charming and popular student, attracts the attention of girls, while his best friend Jung In Kyu falls for Kwon Min Joo.
Genres: Thriller, Mystery, Romance, Fantasy
Starring: Jeon Yeo Been , Ahn Hyo Seop, Kang Hoon
Release date: Sep 8, 2023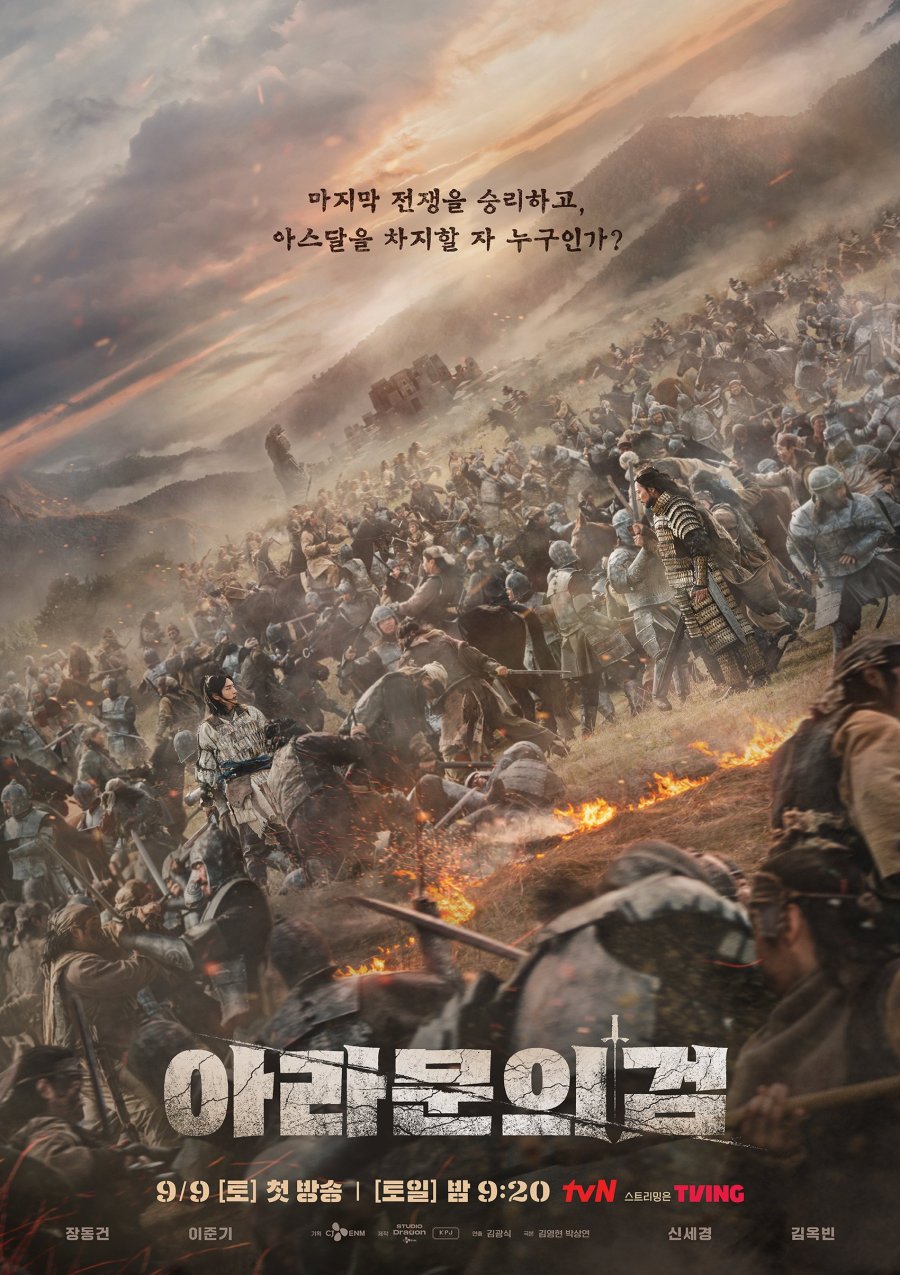 In the sequel to the original series, "Arthdal Chronicles," the story unfolds approximately a decade later. Arthdal has managed to quell the rebellion of the tribes, which were previously decimated by Ta Gon in Season 1, and the Agos have achieved reunification under the leadership of Eun Seom after 200 years.
In Season 2, tensions escalate as Ta Gon's Kingdom of Arthdal and Eun Seom's Ago Union head towards an inevitable and significant war. Eun Seom now rules the East, while Tan Ya has assumed leadership of the Wahan clan. This narrative unfolds eight years after Ta Gon's ascension to the throne.
Genres: Historical, Romance, Fantasy, Political
Starring: Jang Dong Gun, Lee Joon Gi, Shin Sae Kyeong
Release date: Sep 9, 2023 – Oct 15, 2023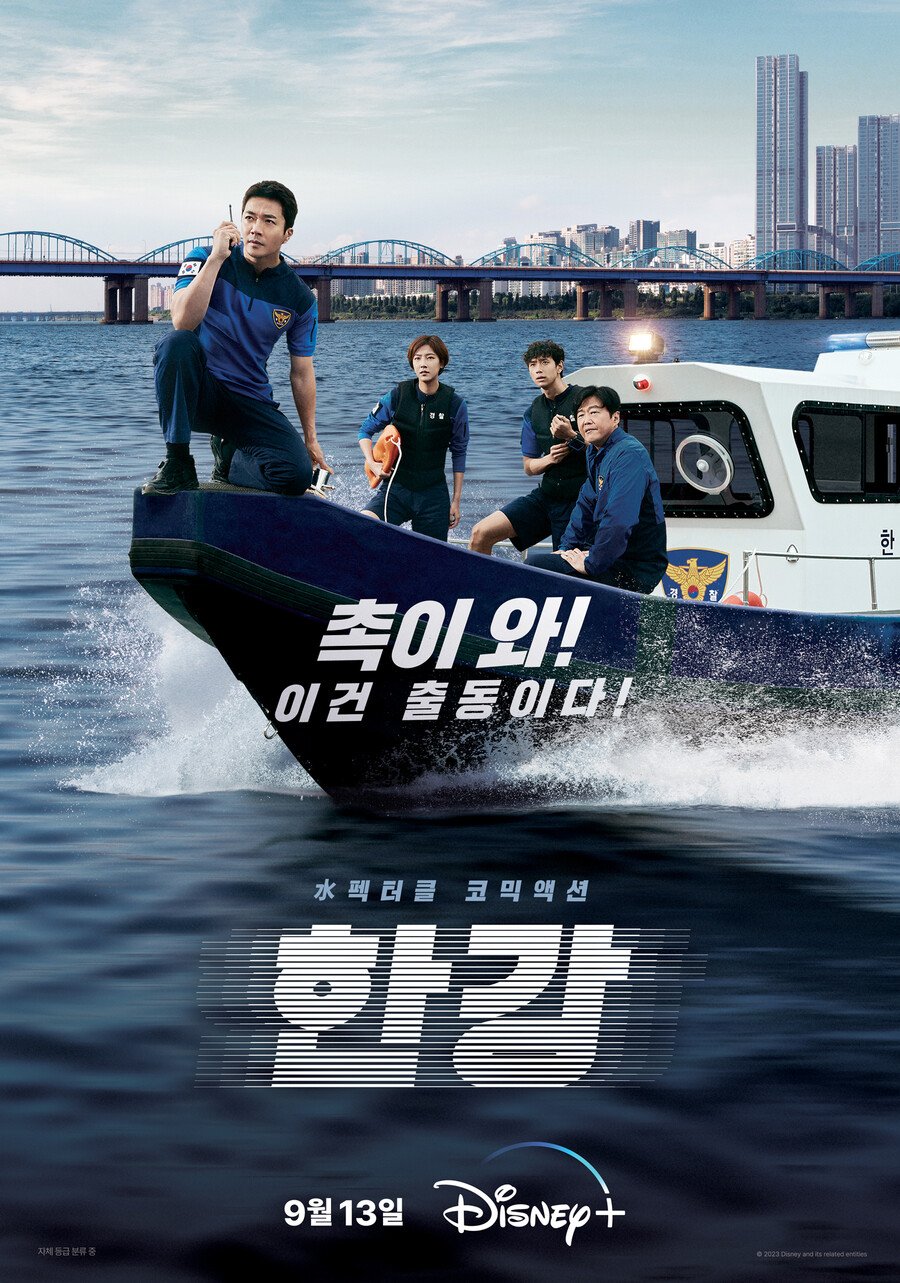 Two police officers find themselves on patrol along Seoul's Han River, forced to confront a variety of emergencies, including terrorism, accidents, and everyday incidents requiring their assistance. This setup promises to deliver a mix of action, humor, and unconventional crime-solving reminiscent of the classic buddy cop genre.
Genres: Action, Thriller, Mystery, Comedy
Starring: Kwon Sang Woo , Kim Hee Won , Lee Sang Yi
Release date: Sep 13, 2023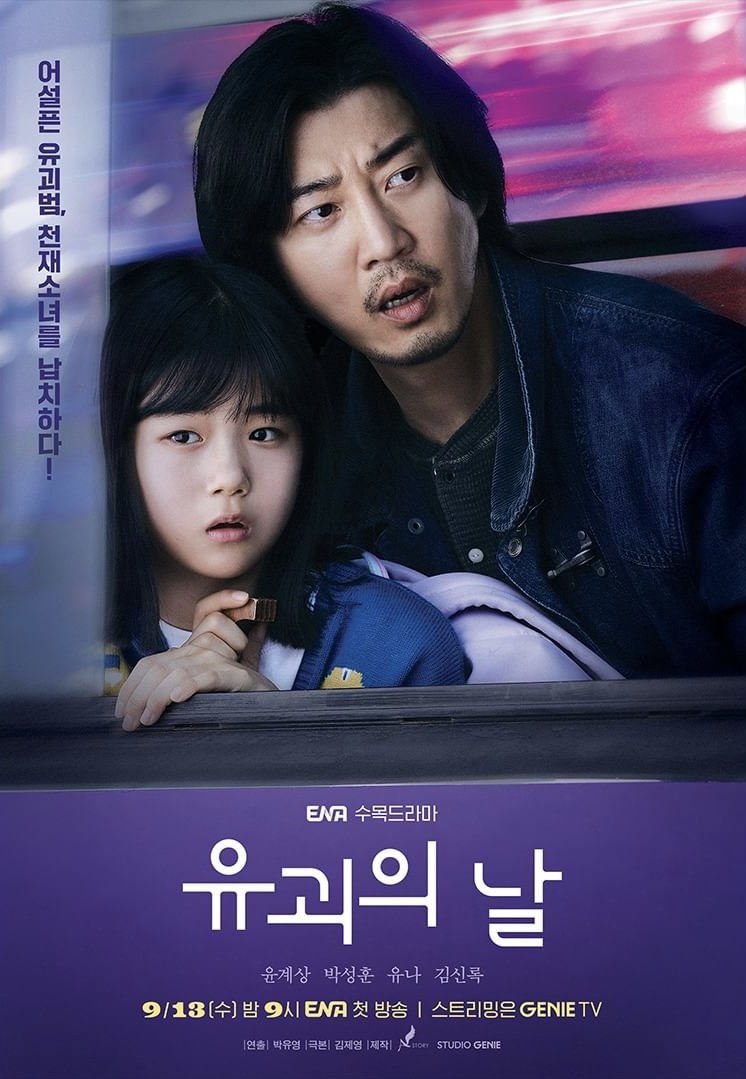 Kim Myung Joon, a financially struggling man determined to secure funds for his ailing daughter's surgery, reluctantly agrees to his ex-wife's suggestion to kidnap a wealthy child. En route to abduct Choi Ro Hee, a child from an affluent family, Kim Myung Joon is involved in an accident, injuring the young girl, who subsequently loses her memory. In a desperate move, he poses as her father and brings her home from the hospital. His attempts to contact Choi Ro Hee's parents for ransom money go unanswered, leading him to investigate further. Upon reaching their house, he stumbles upon a grim scene – the lifeless bodies of Choi Ro Hee's parents being removed on stretchers. Adding to the complexity, Choi Ro Hee uncovers his web of deceit, including his false identity as her father.
Genres: Thriller, Mystery, Comedy, Drama
Starring: Yoon Kye Sang , Park Sung Hoon , Yu Na
Release date: Sep 13, 2023 – Oct 19, 2023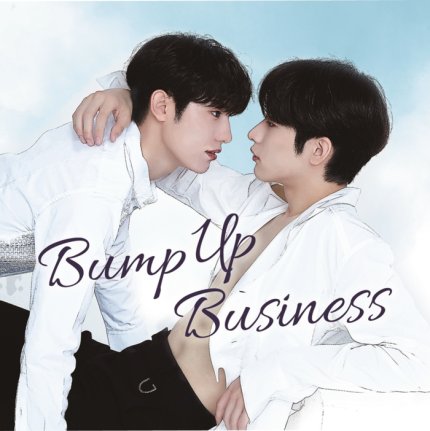 Eden, a budding talent about to debut in a boy band, crosses paths with Ji Hoon, a faded celebrity from the same agency. Eden, convinced he can eclipse Ji Hoon's popularity, is faced with a condition: he can only debut by participating in a "business gay performance (BGP)" as a duo with Ji Hoon. Initially reluctant, Eden reluctantly agrees, driven by his lifelong dream. While working in the boy band "BoK," Eden resents the "BGP" concept, leading to friction with Ji Hoon, who playfully taunts him. Over time, their bickering transforms into a budding friendship. However, the arrival of top stars Hyun Bin and Jay sparks misunderstandings, challenging Eden and Ji Hoon's true feelings for each other.
Genres: Music, Romance
Starring: Nine , Mill , Yoojung
Release date: Sep 15, 2023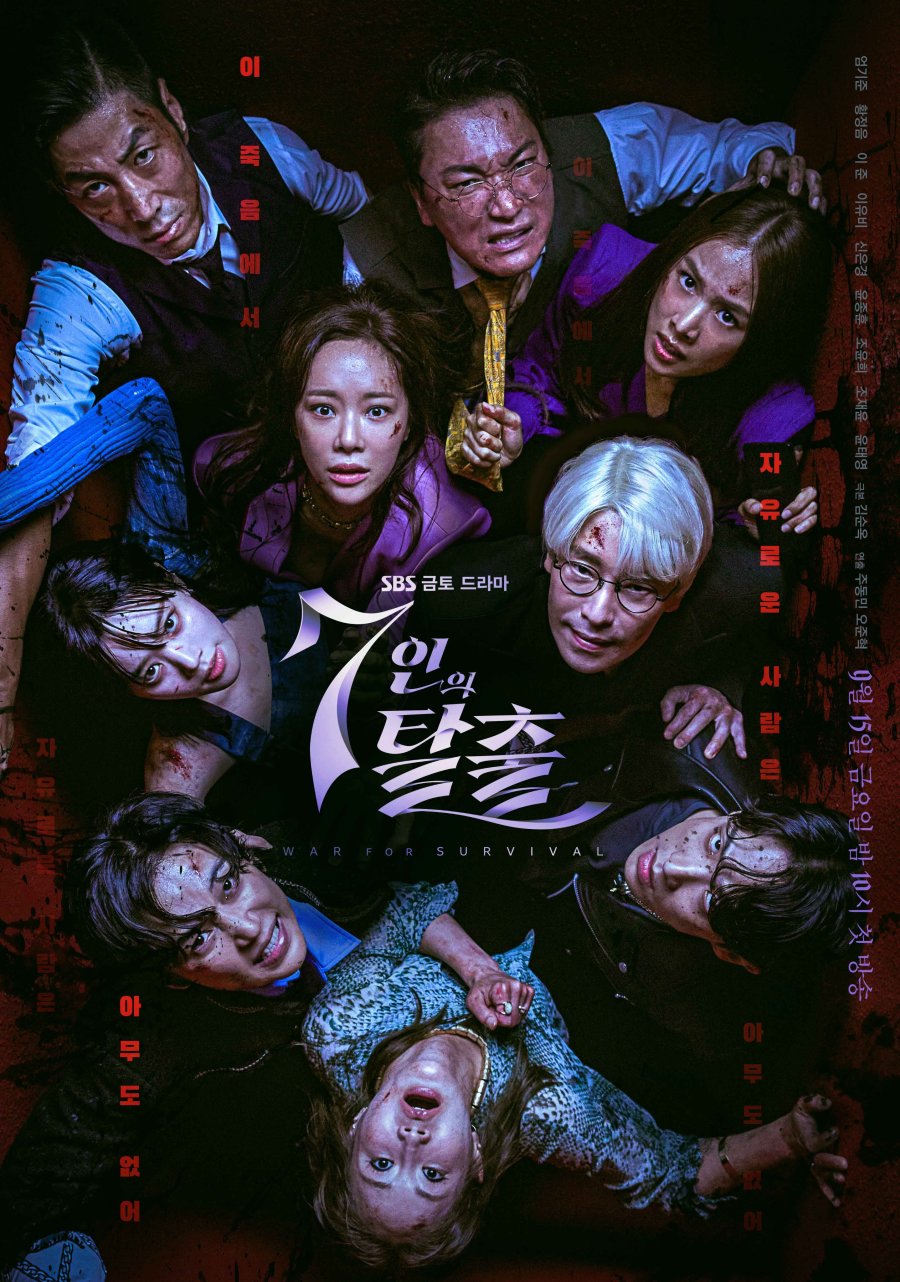 Seven individuals from diverse backgrounds, including a faceless mobile platform mogul, a drama production company CEO, an ex-gangster, a wannabe idol, an OB-GYN doctor, an entertainment CEO, and a school art teacher, are connected by their involvement in a perplexing missing girl case. As they strive to evade their destinies and uncover the truth, they become entangled in a web of secrets, deceit, and desires, shaping a narrative of retribution.
Genres: Thriller, Mystery, Drama
Starring: Uhm Ki Joon , Hwang Jung Eum , Lee Joon
Release date: Sep 15, 2023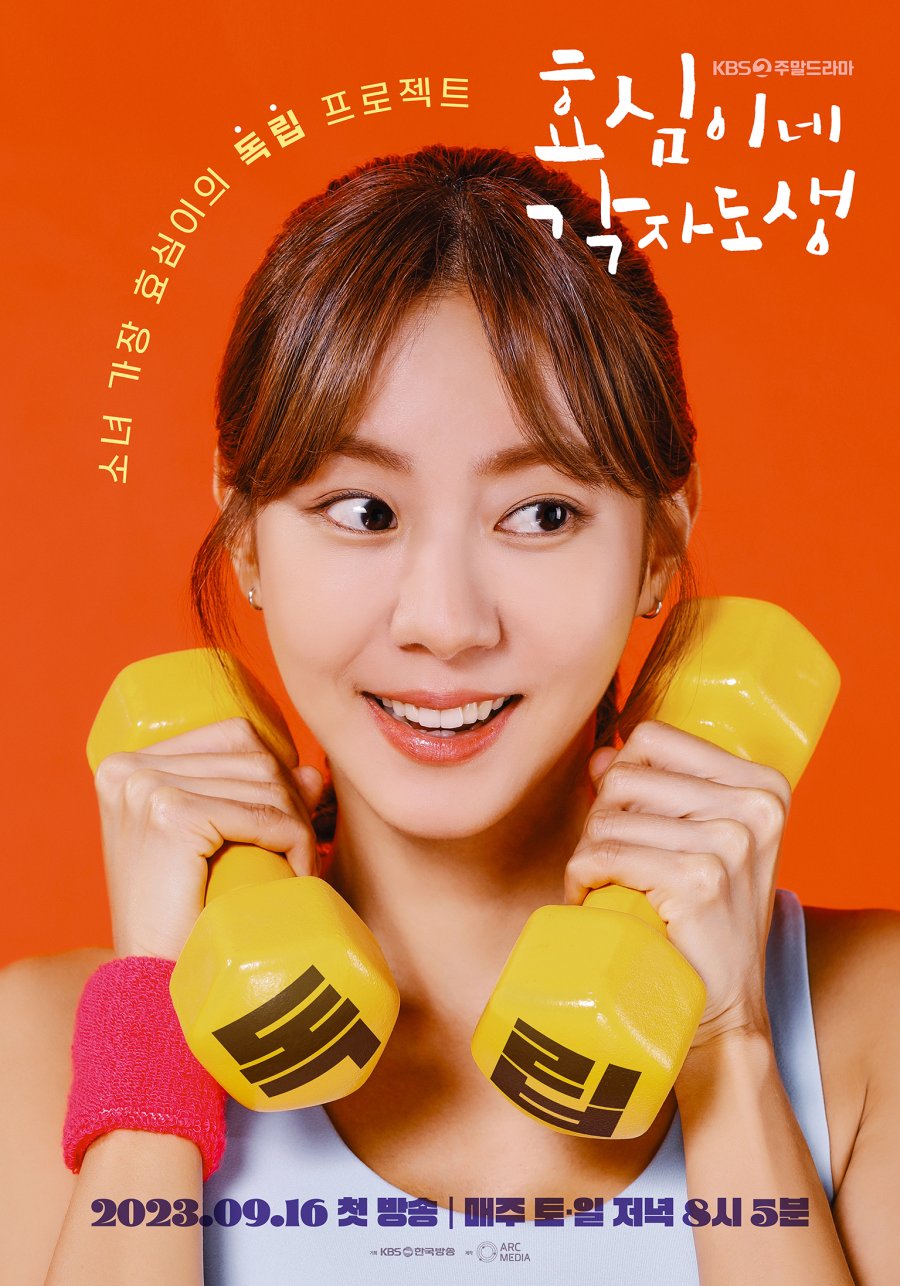 Lee Hyo Shim, an adept fitness trainer, bears the responsibility of providing for her family following her father's departure. Despite her impressive physical condition, the burden of supporting her mother and three brothers has taken its toll. After years of selflessly dedicating herself to her family's well-being, she yearns to break free and start living for herself.
Genres: Family, Melodrama
Starring: Uee , Ha Joon , Kim Do Yeon
Release date: Sep 16, 2023 – Mar 3, 2024
8. Bumpy Family (2023)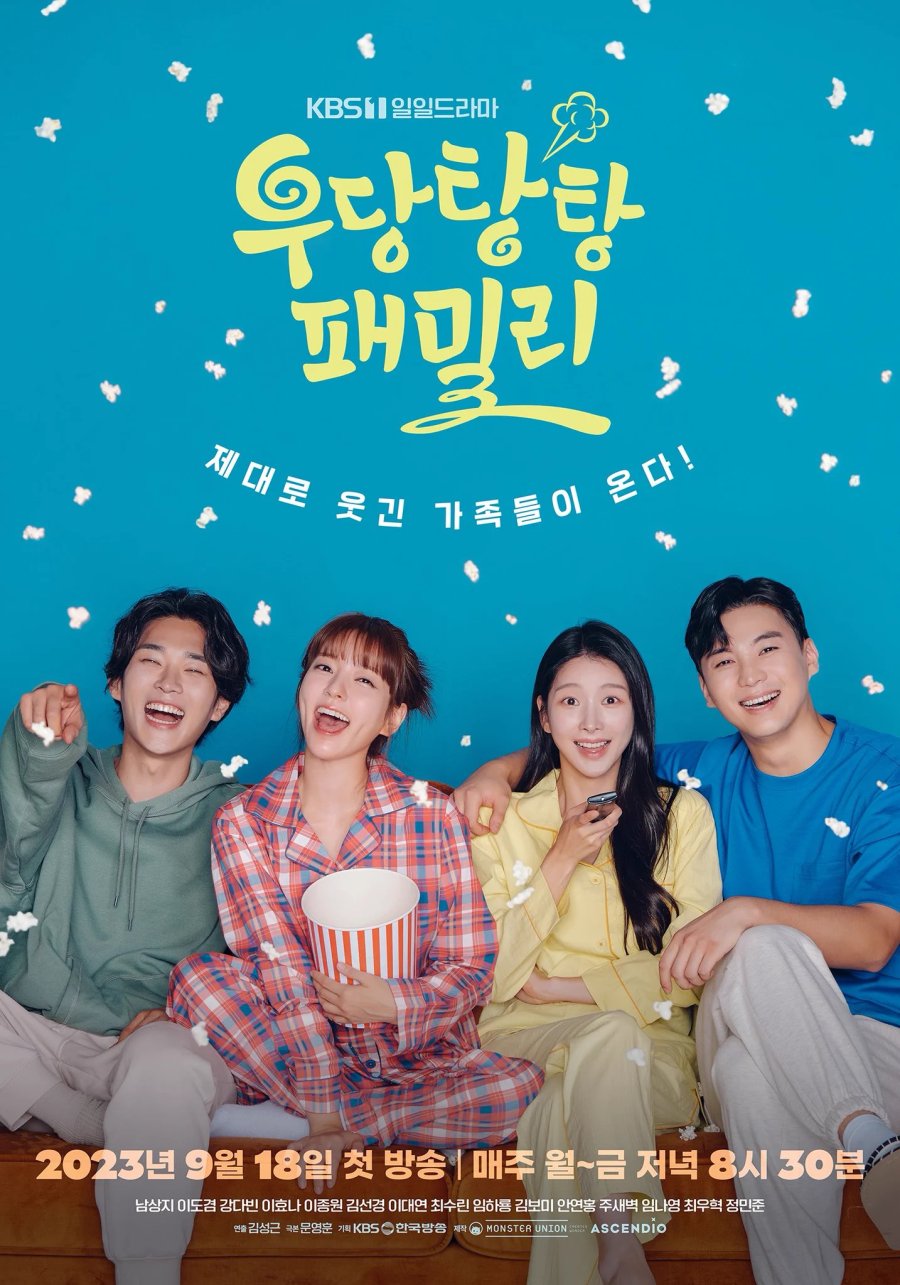 This is a romantic family drama centered around a divorced couple who parted ways three decades ago due to intense animosity. They are brought back together as in-laws through their children and must confront unresolved conflicts and long-standing enmity as they navigate this unexpected reunion.
Genres: Drama, Family
Starring: Lee Do Gyeom , Nam Sang Ji , Kang Da Bin
Release date: Sep 18, 2023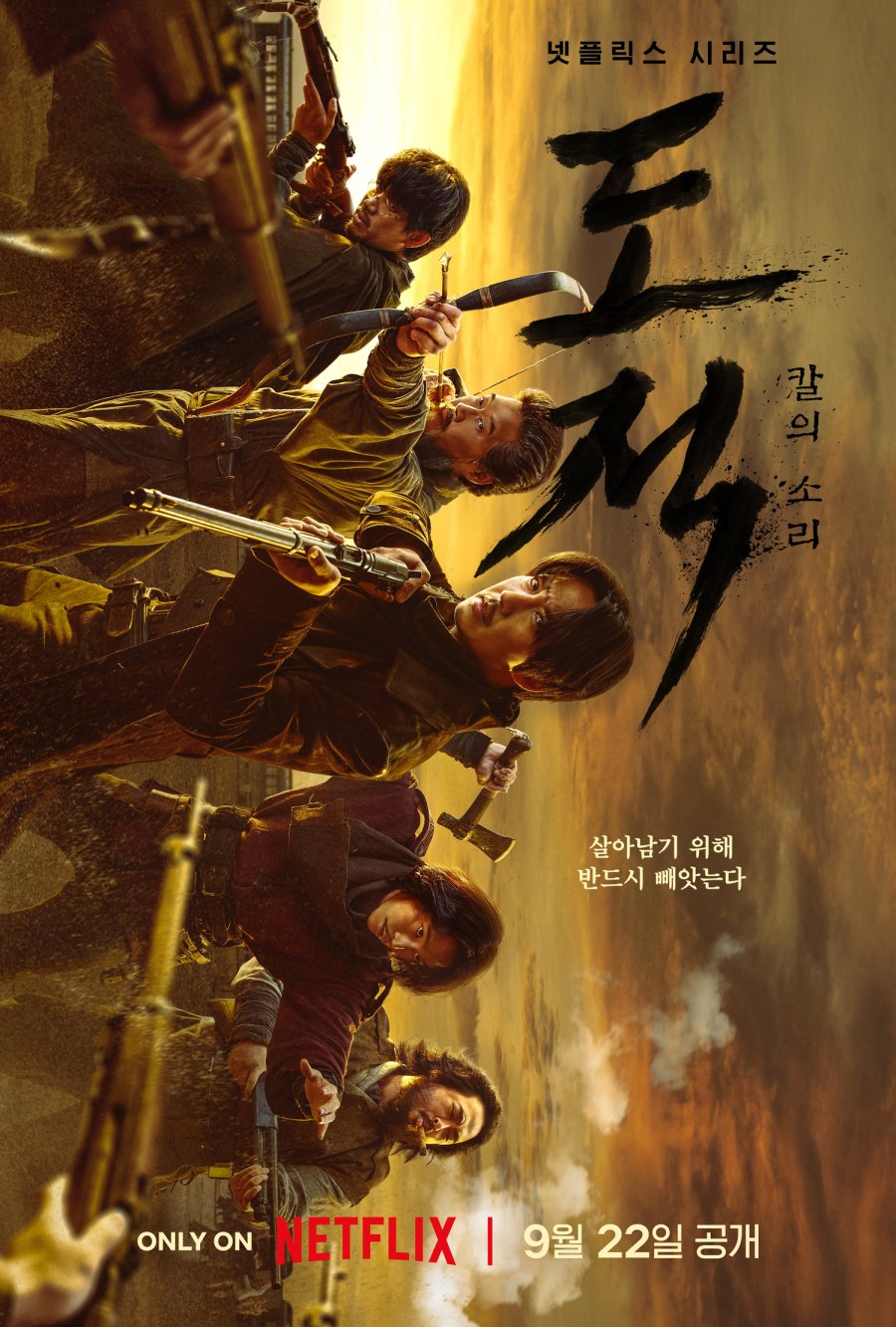 Set in the 1920s during the Japanese colonial period, this action melodrama revolves around individuals who have lost their livelihoods. They embark on a spirited journey to seek justice and redemption for their families and colleagues.
Genres: Action, Thriller, Historical, Drama
Starring: Kim Nam Gil , Seo Hyun , Yoo Jae Myung
Release date: Sep 22, 2023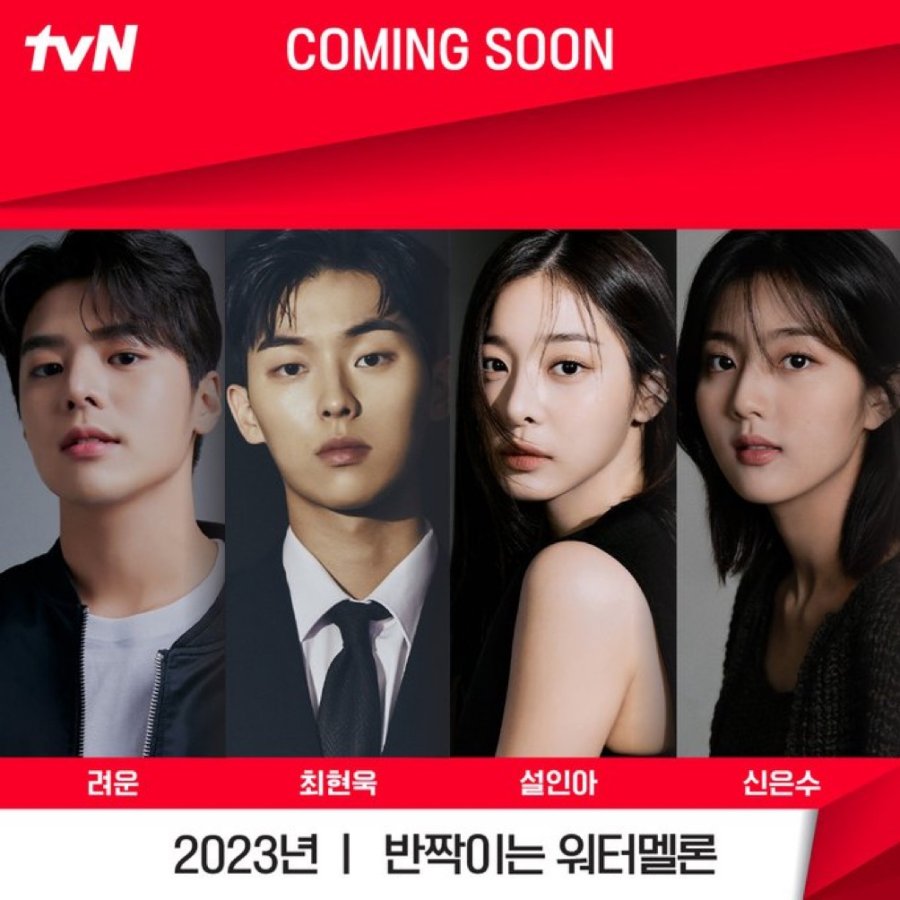 Eun Gyeol, a CODA (child of deaf adults) student with hearing-impaired parents, possesses remarkable musical talent. By day, he excels as a model student, and by night, he plays the guitar in a band. A visit to a mysterious music store transports him to an unfamiliar realm, where he meets Yi Chan, Se Kyung, and Cheong A. Together, they form a band called "Watermelon Sugar." Amidst their musical journey, Yi Chan harbors feelings for Se Kyung, renowned as the "Cello Goddess" at Seowon Arts High School, and endeavors to win her heart.
Genres: Romance, Youth, Drama, Fantasy
Starring: Ryeoun , Choi Hyun Wook , Seol In Ah
Release date: Sep 25, 2023 – Nov 14, 2023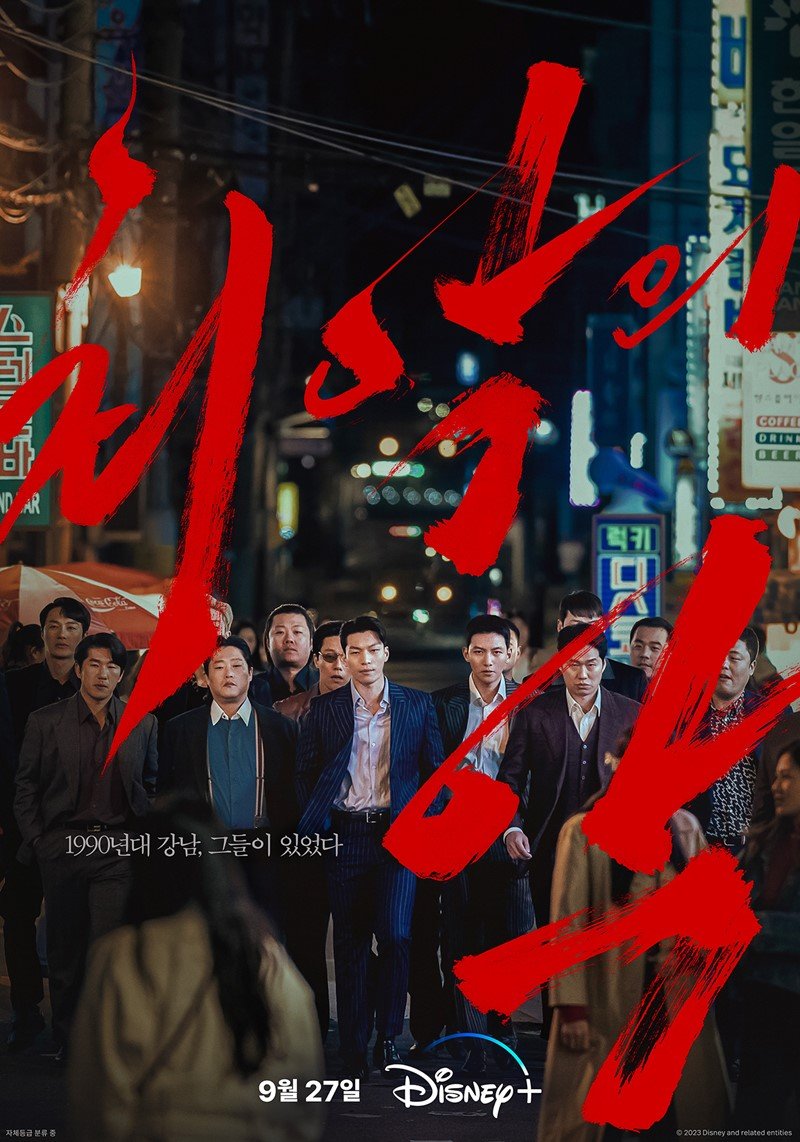 Set in 1990s Seoul, a former DJ becomes involved in the distribution of a potent drug known as "Gangnam Crystal" within the city's nightclubs, aligning himself with a criminal organization. With limited information on the drug's origin, rural police officer Park Jun Mu is tasked with infiltrating the organization. To his surprise, his wife, Yoo Eui Jung, also a detective, volunteers for the same perilous mission and appears to have a hidden connection with the notorious underground drug kingpin.
Throughout the operation, Park Jun Mu not only vigorously combats the drug cartel but also prioritizes the safety of his wife, navigating a treacherous path as they work together to dismantle the drug empire.
GenresAction, Thriller, Crime, Drama
Starring: Ji Chang Wook , Wi Ha Joon , Im Se Mi
Release date: Sep 27, 2023 – Oct 25, 2023