Get ready to immerse yourself in a world of captivating storytelling, sizzling chemistry, and unforgettable moments as we unveil the most anticipated upcoming Korean dramas in June 2023. This summer, your screens are about to come alive with a dazzling array of thrilling plotlines, heartwarming romances, and pulse-pounding adventures that will keep you glued to your seat. Whether you're a seasoned K-drama addict or someone looking to discover the magic for the first time, this carefully curated list guarantees an extraordinary viewing experience. From intriguing mysteries to laugh-out-loud comedies, these upcoming dramas promise to transport you to new realms and leave you craving for more.
So, grab your favorite snacks, get cozy, and let's embark on a binge-watching journey through the best that Korean dramas have to offer in June 2023. Get ready to be swept away by the irresistible allure of these captivating series that will make your summer truly unforgettable!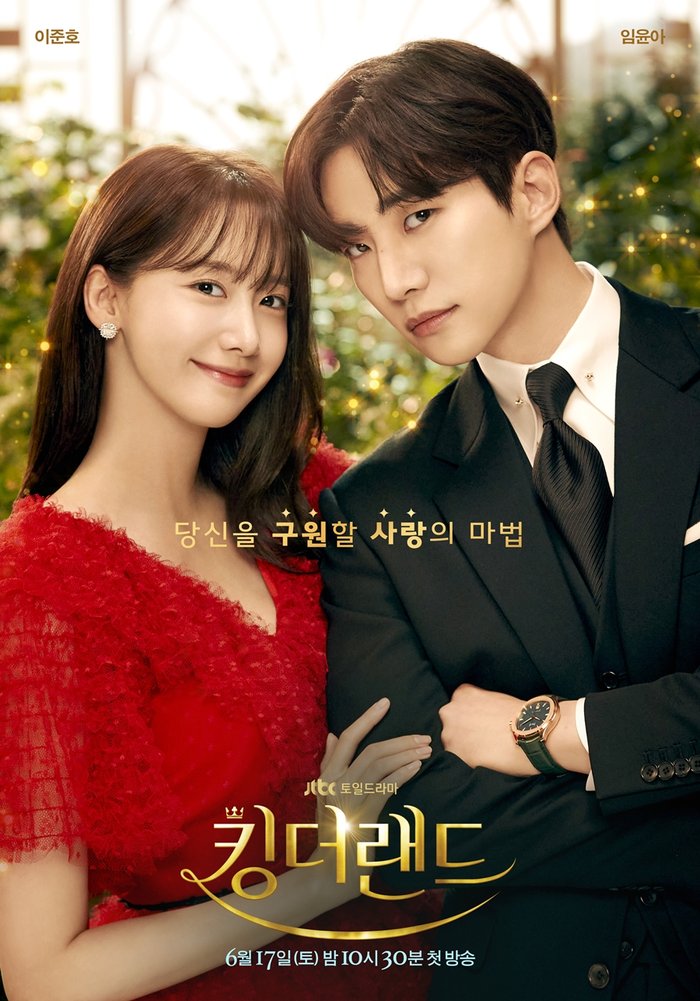 Heir Goo Won despises fake smiles, but finds solace in Cheon Sa Rang's genuine smile. Together, they strive to create joyful moments and share genuine, bright smiles.
The luxurious King of the Land business lounge caters to wealthy hoteliers, owned by The King Group, which boasts hotels, distribution companies, and an airline. Goo Won finds himself entangled in an inheritance battle, relying on his intelligence, grace, and charm, yet lacking common sense in the realm of dating.
Cheon Sa Rang illuminates the world with her smile, thrilled to work at the King Hotel where she cherished childhood memories. However, she must set aside those fond reminiscences and mature quickly to confront workplace biases and misunderstandings that frequently arise.
Genres: Comedy, Romance
Starring: Lee Jun Ho , Im Yoon Ah , Go Won Hee
Release date: Jun 17, 2023 – Aug 6, 2023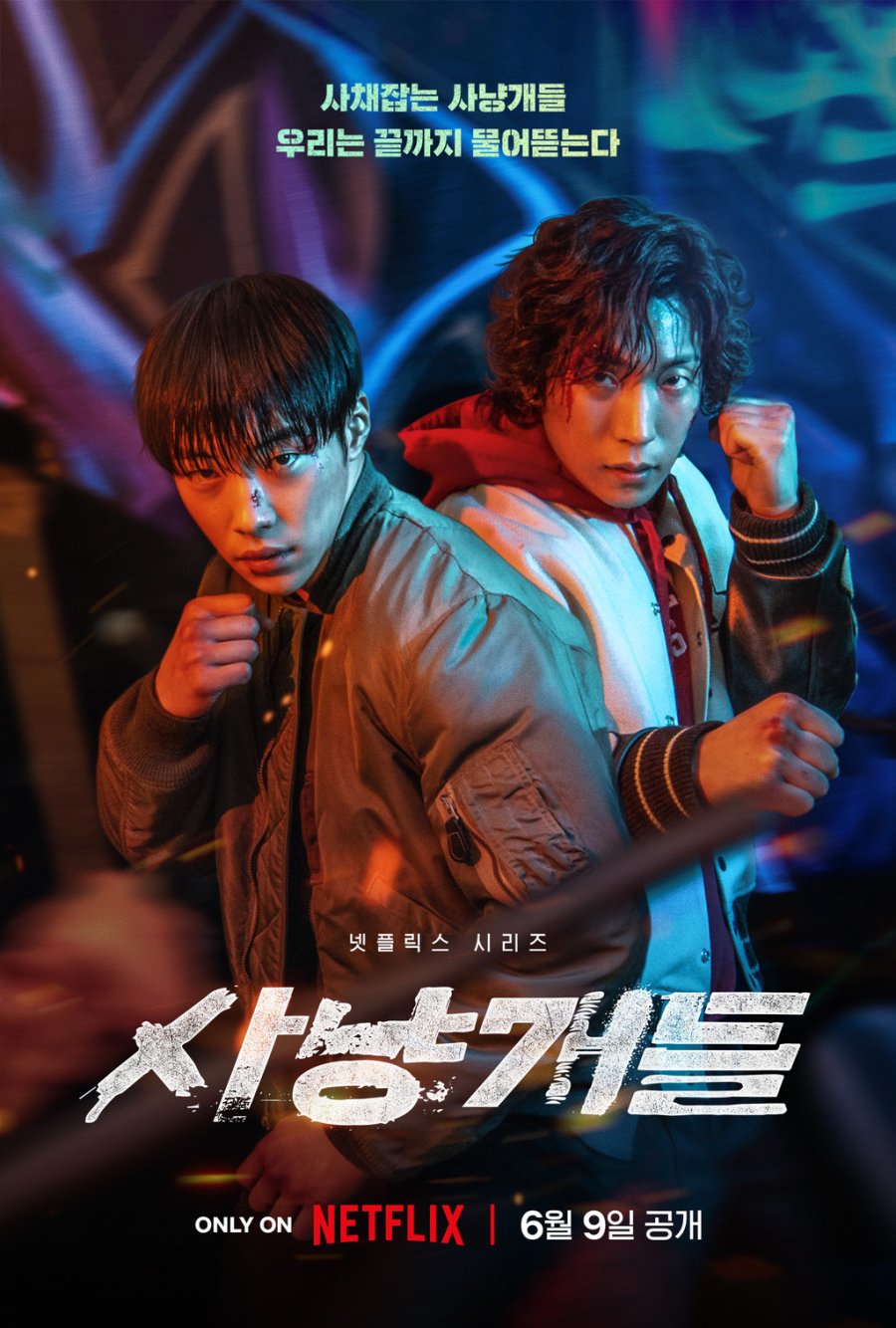 In this gripping noir action drama, three men find themselves trapped in a web of debt, desperately seeking ways to break free. Their lives take a dangerous turn as they embark on a daring journey, willing to do whatever it takes to escape the suffocating grasp of their financial obligations. Thrilling and suspenseful, this story explores the lengths people will go to when pushed to their limits in a world where debts can have deadly consequences.
Genres: Action, Thriller, Crime, Drama
Starring: Woo Do Hwan , Lee Sang Yi , Kim Sae Ron
Release date: Jun 9, 2023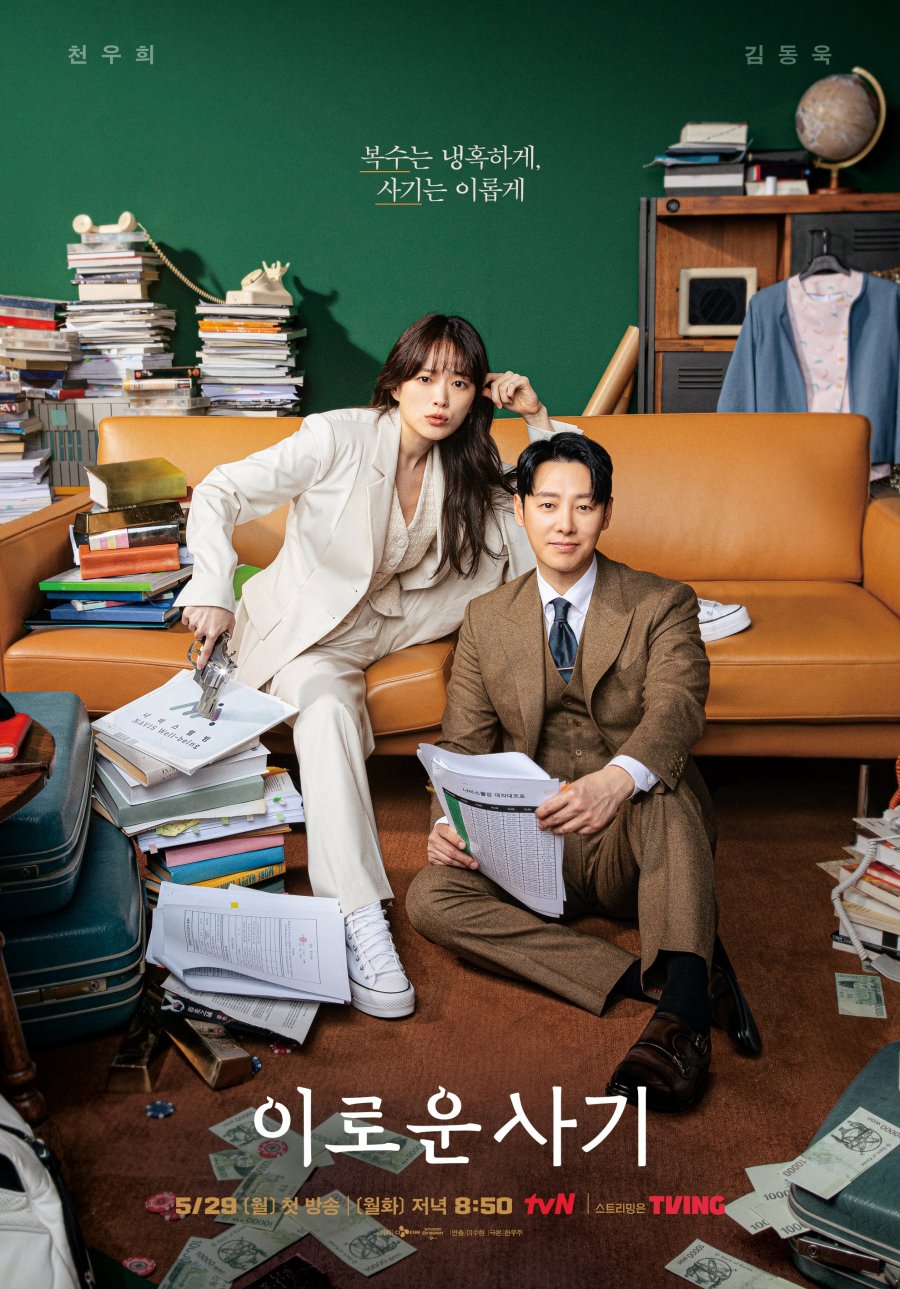 Lee Ro Um, a brilliant and charismatic scam artist, has amassed a fortune through her fraudulent schemes. Devoid of empathy, she crosses paths with Han Moo Young, a compassionate lawyer whose personality stands in stark contrast to her own. While Han Moo Young deeply empathizes with others and is attuned to their emotional well-being, his intense immersion in their pain manifests as physical abnormalities. As their paths intertwine, their divergent natures and unique struggles create an intriguing dynamic. Will Lee Ro Um's cunning ways collide with Han Moo Young's empathetic nature, leading to unexpected consequences?
Genres: Comedy, Crime, Drama
Starring: Chun Woo Hee , Kim Dong Wook , Yoon Park
Release date: May 29, 2023 – Jul 18, 2023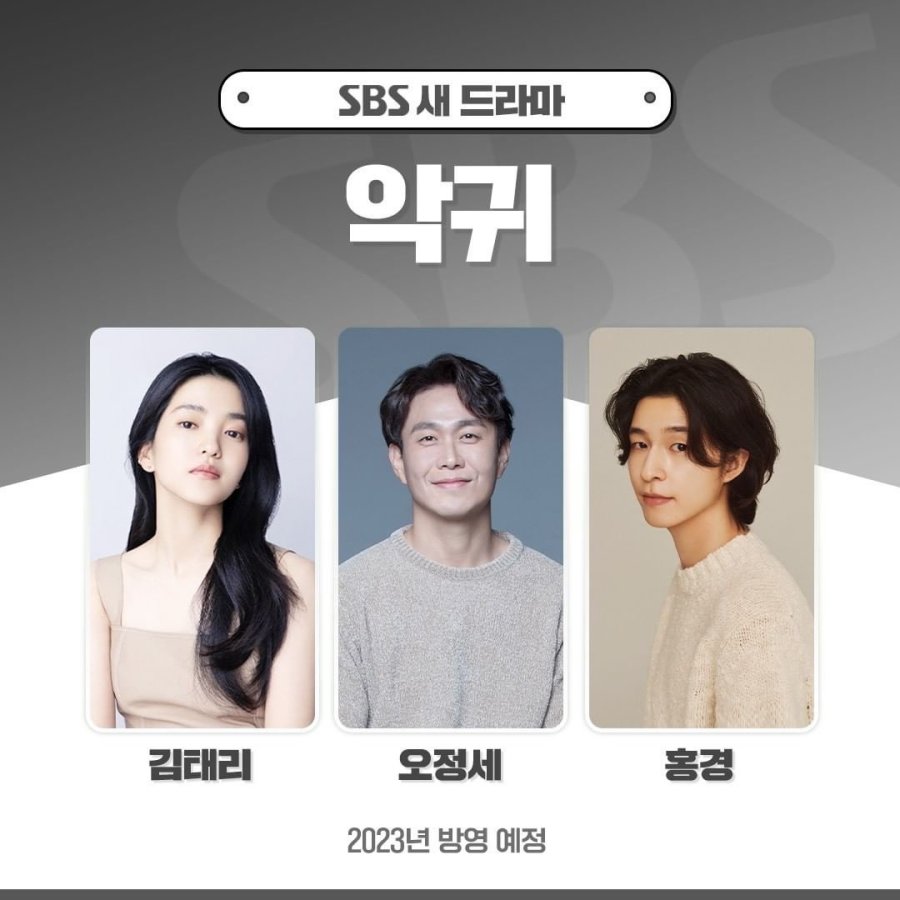 When a doorway to a demon-filled realm opens, Ku San Young becomes possessed, visible only to Yeom Hae Sang. Together, they unravel the truth behind deaths linked to five sacred objects. As Ku San Young balances part-time work and aspiring for a public officer role, she undergoes eerie changes after discovering her late father's articles. Yeom Hae Sang, hailing from wealth, teaches Korean folklore and witnessed his mother's murder by a demon. He faces the demon that took her life alongside Ku San Young. Lieutenant Lee Hong Sae, seeking career advancement, is pulled into their enigmatic investigations.
Genres: Thriller, Mystery, Supernatural
Starring: Kim Tae Ri , Oh Jung Se , Hong Kyung
Release date: Jun 23, 2023 – Jul 29, 2023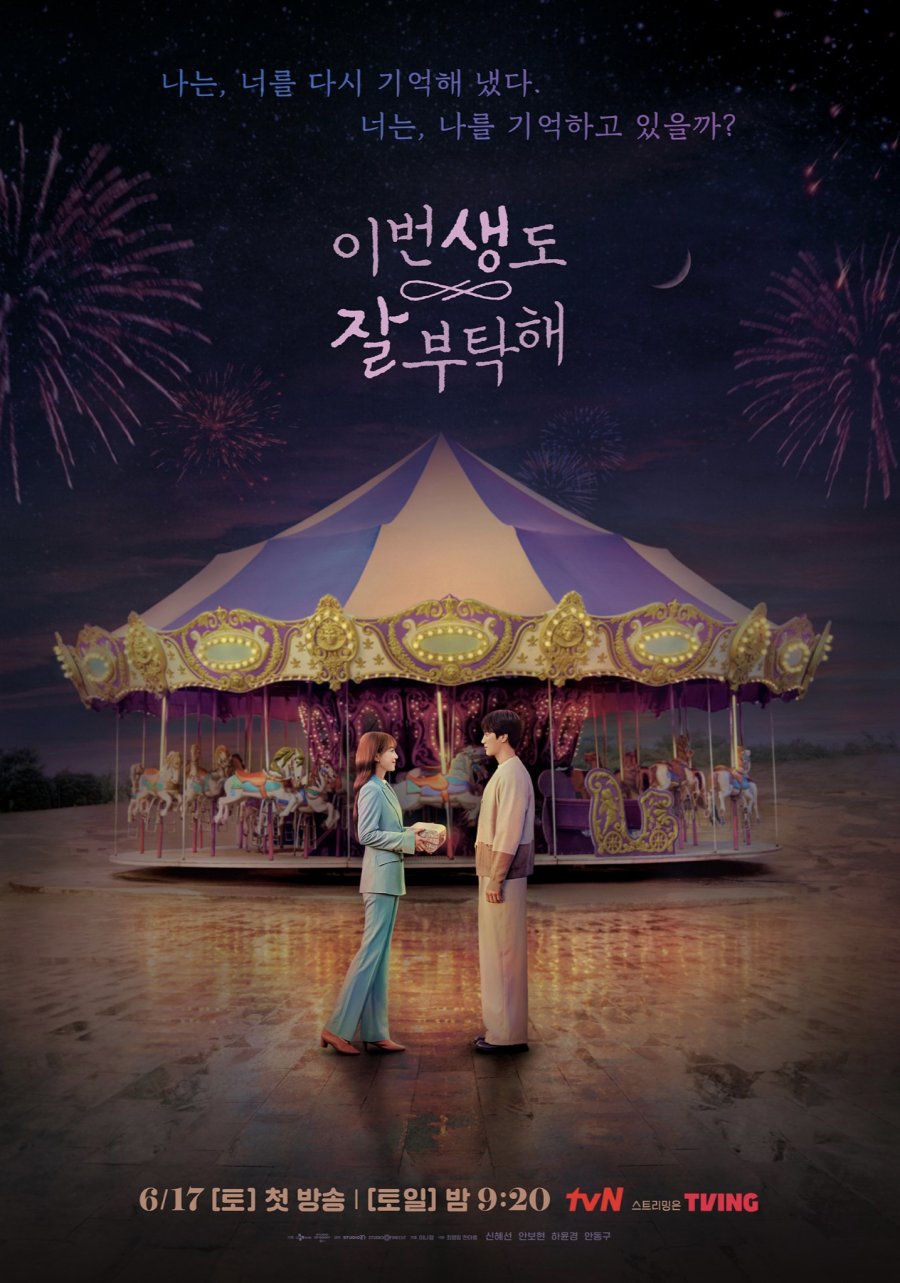 Ban Ji Eum possesses an extraordinary gift: she remembers all her past lives. After a tragic end to her previous life, she embarks on a mission to reunite with the people from her past, especially Moon Seo Ha, whom she encountered in her 18th life. However, will the memories of her 18th life hinder the blossoming romance in her current existence? Meanwhile, Yoon Cho Won, a resilient landscape architect, crosses paths with Ban Ji Eum and sees shades of her deceased sister in her. As for Ha Do Yoon, Moon Seo Ha's childhood friend and secretary, a mysterious connection binds him to Moon Seo Ha.
Genres: Comedy, Romance, Drama, Fantasy
Starring: Shin Hye Sun , Ahn Bo Hyun , Ha Yoon Kyung
Release date: Jun 17, 2023 – Jul 23, 2023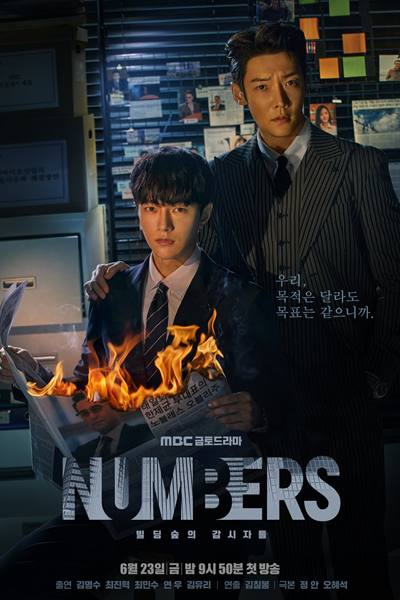 Jang Ho Woo, a bright young man, joins Taeil Accounting Firm, becoming their first high school graduate hire. With his remarkable memory and keen observations, he unravels a network of corruption and injustice within the firm. To put an end to these systemic wrongs, he sets out to dismantle one of Korea's esteemed accounting firms.
Genres: Business; Drama; Investigation; Mystery; Revenge;
Starring: Kim Myung Soo, Choi Jin Hyuk, Yeonwoo
Release date: Jun 23, 2023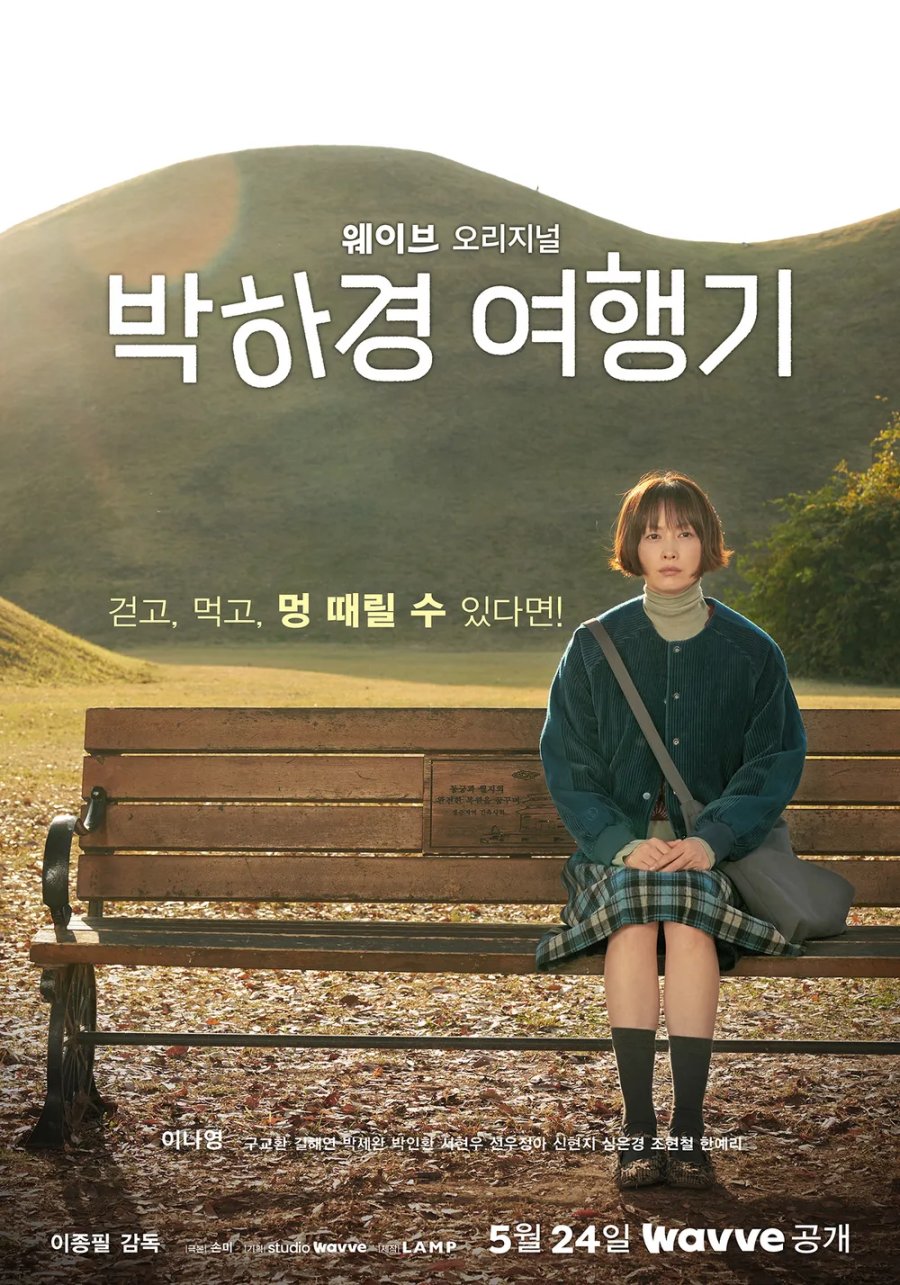 In the nostalgic backdrop of the 1990s, Park Ha Kyung, a Korean literature teacher, yearns for excitement beyond her mundane routine. Seeking solace, she embarks on spontaneous day trips every Saturday. As she explores new places, indulges in diverse cuisines, and encounters a range of individuals, Park Ha Kyung discovers a profound sense of comfort and empathy. Through her travels, she unravels the hidden treasures of self-discovery and finds solace in the simple joys that life has to offer.
Genres: Food, Life, Drama
Starring: Lee Na Young , Park In Hwan , Park Se Wan
Release date: May 24, 2023
Looking for more korean drama recommendations? Go to our blog section and check it out!